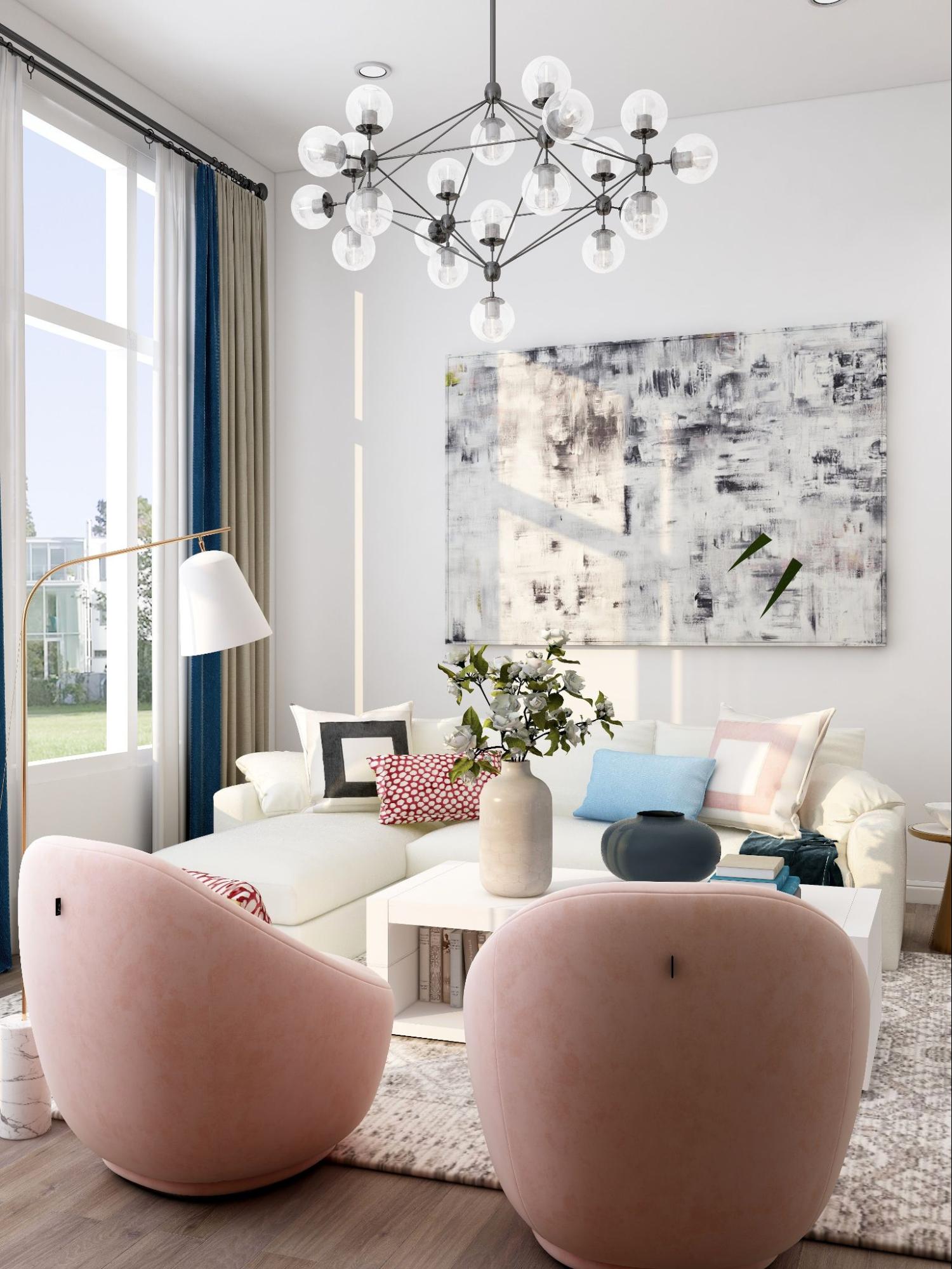 5 Hacks One Should Know Before Buying Perfect Coffee Tables
Coffee tables demand to be the center of attention. It is positioned in the middle of your living room, where you and your family circle around for bonding. Coffee tables come in different sizes, styles, and shapes. Picking the perfect coffee table for your space needs a few considerations so it can contribute to your overall interior style. 
If you are shopping around for coffee tables and you are quite not sure how to pick one, here are some tips that will help you decide:
Simple Steps in Picking the Perfect Coffee Table
The Shape
The shape of your coffee table will greatly impact the layout of your living room. It has to have the right shape to fit its designated area. So, before you decide on the shape, it is best to evaluate the size of your room. 
Moreover, the shape will also contribute to the safety of your children. Opting for a round or oval coffee table is safer than angled one. On the other hand, a rectangular coffee table can take up a lot of space and minimize the clearance between your sofa and TV console.
The Size
The size is crucial, especially if you have limited space. Additionally, the height will also impact the convenience and its function. Ideally, a coffee table not lower than 1-2 inches for your couch is perfect. As for the standard size of coffee tables goes up to 16-18 inches, which matches the standard seating height of sofas. A high coffee table is best if you often host gatherings in your home.
The Function
Primarily, you buy a coffee table for its function. However, it also depends on what you intend it to be. Is it for extra storage space? Or is it purely decorative? There are coffee tables that come with shelves while others don't. Thus, when you choose your coffee table, think of its function in your house first.
The Material
Coffee tables are made with various materials. Industrial coffee tables are structured with metal and glass. Some use brass and steel for more durability and sophistication. If you want a little something classic for your space, wood is the best way to go. The beautiful and intricate wooden grains will add texture and layers of natural appeal to your home. It is also equally important that your coffee table's materials match those of your modern Mid-century chairs and lounge chairs.
The Style
The style of your coffee table must match your interior concept. Do you have a rustic-chic space? Or an industrial abode? There are also notable coffee tables that exude a vintage appeal. Perhaps, a coffee table with carved details and cabriole legs will match your vintage drapes and Victorian console. As long as you pick something cohesive for your space design, you can never go wrong. If you opt for a modern coffee table, it is only appropriate to pick modern chairs or modern Mid-century chairs.

Your design is never complete without an edgy, multifunctional coffee table. You will need a space to put your coffee during your leisure afternoon or space for serving drinks to your guests as you gather around your living room. Bohemian Home Decor has an array of versatile coffee tables decorated in Mid-century, modern, rustic, and industrial designs. 
Bohemian Home Decor brings delightful furniture pieces and home decor. Our online furniture store presents a refined selection of home interior needs for various designs and seasons. We provide one-on-one online customer service to make you feel at ease when making your transactions with us. Our US-based warehouse guarantees the perfection of every package we deliver to your doorstep.