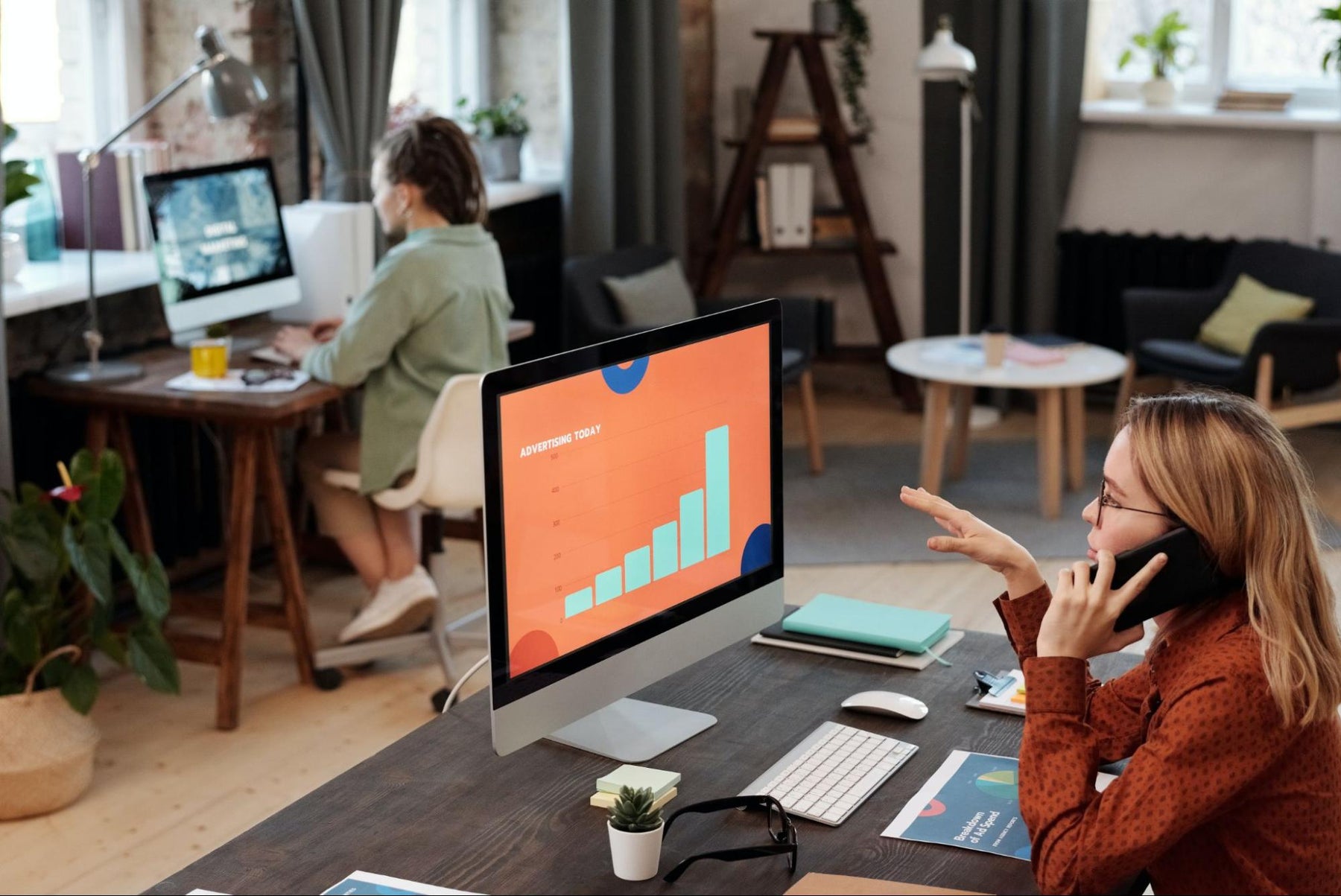 Top Trending Side Tables You Should Choose for Your Office
Everything in an office must be practical and functional. Each piece of furniture serves important uses that will improve your productivity and daily activities, from your office chair and working table to your side table that stores your documents. Picking the right side table that will go well with your modern armchair can give you a cohesive room whilst a space for storing important papers and a space to put your coffee during your break time. Also, it will help you maximize your office space. Here are some of Bohemian Home Decor's top trending side tables perfect for offices:
Multi-Functional Side Tables Perfect for Office Spaces
Adjustable-Height Checkerboard Side Table
The Checkerboard Side Table is an adjustable piece of office furniture that lets you decide the adequate height for your chair and working table. It has a sleek industrial style that will go perfectly with trendy and youthful office spaces. 
The Checkerboard Side Table is rendered in neutral hues with a slick figure that will add a trendy, tasteful appeal to your office. Its unique radical facade will layer your space with radical fashion. It will immaculately complement your iconic modern Mid-century chairs while adding more purpose to your working space.
Glass-Top Industrial Side Table with Pull-Out Drawer
The Glass-Top Industrial Side Table is a multifunctional piece of office furniture that exudes a simplistic yet practical design. It has an arduous figure that displays a masculine facade. It is designed to provide you with extra storage for your small books, pens, and keys. 
The Glass-Top Industrial Side Table will look perfect in an upscaled industrial office space. It will add a more purposeful style to your area while exhibiting a trendy style and function. The simplicity of its facade can easily be fused with modern chairs and Mid-century modern chair designs. 
Pénélope Side Table - White Marble
The Penelope Side Table is purely decorative yet absolutely of high quality. It is made with solid white marble with luxurious marble details. It has a supple, feminine figure that exudes a posh finesse. 

The Penelope Side Table is ideal for offices that have the luxury of space. It will make a notable presence in your office with a touch of gold decor and embellishments. It will make the perfect platform for your favorite objects.
Heidi Side Table
The Heidi Side Table is a classic luxury decorated with gold accents and rich wood grains. It has a simple yet practical shape that can fit well in any space. It has a drawer that provides extra storage for important documents. 
The Heidi Side Table will look perfect in a luxurious office space. Perhaps, it will blend beautifully in modern spaces, Mid-century-inspired offices, and minimalist interiors. It will add form, function, and balance to your ambiance.
White Side Table With Wooden Drawer
The White Side Table is a chic, rustic piece of office furniture embellished with useful drawers and wooden anchors. It has an immaculate facade perfect for modern office spaces. It gives your extra storage for important papers and a display area for your books and figurines.
The White Side Table will make a practical side table if you are looking for that versatility in style and function. It has a polished surface that can withstand coffee spills and stains. It will bring more comfort to your everyday tasks. 
Side tables always make the perfect companion around your living room, office space, or bedroom while complementing your notable modern Mid-century chairs. It highlights your books, table lamps, and other decorations. It contributes to the symmetry in your space while adding a more practical function to your daily living. Bohemian Home Decor has a wide range of stylish, monumental side tables that can add a touch of opulence to your ambiance.
We have a US-based warehouse that quickly delivers your package in perfect shape. Our boutique-like customer service upholds the quality of the furniture and home decor we sell. Our top collection of side tables and other pieces of furniture will add a taste of drama and distinctive appeal to your beautiful interiors.