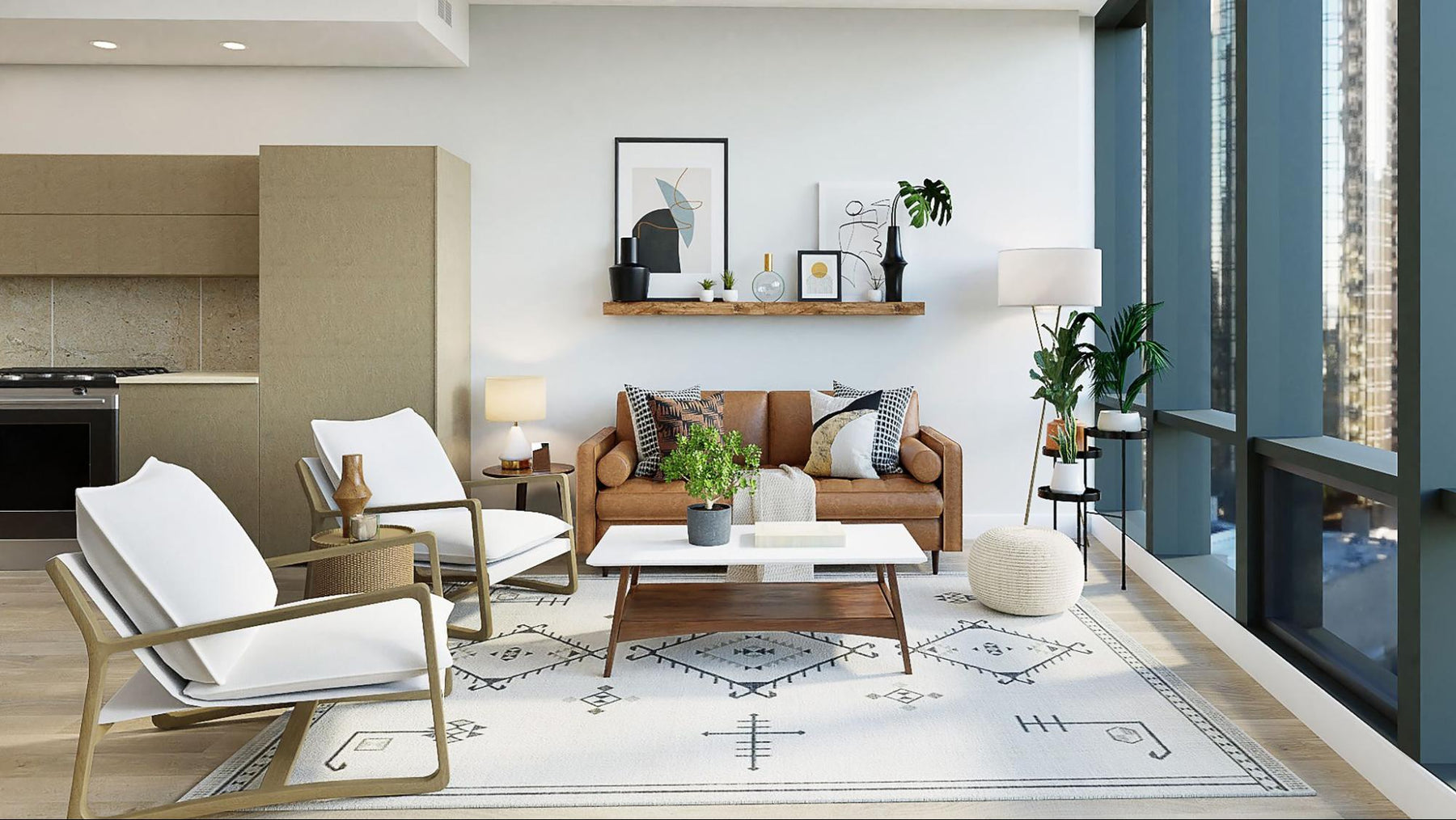 Tips to Remember Before Choosing the Living Room Chair for Your Home
Picking the best living room chair for your home is essential. Your living room is where you and your family mostly hang out and spend quality time. It is also the space where you accommodate family and friends. Thus, having the right amenities will provide comfort and pleasure as you bond with your loved ones.
If you are looking for the perfect living room chair, here are some tips that you can consider before you buy one:
Tips on Choosing the Right Living Room Chair
It's All About Comfort
It's no good if your living room chair is uncomfortable. It defeats its intended purpose. So, a chair with arms and footrest are the features you might want to look at before picking a chair. These factors increase comfort and provide absolute seating pleasure when you are playing board games or watching TV together.
Additionally, the quality of the foam, ergonomics, and backrest all contribute to the comfortability of the furniture. So, to have a satisfactory lounging experience in your living room, closely look at every detail. Armchairs and accent chairs typically bring extra luxurious amenities to your living space. Choosing the most ideal modern Mid-century chairs to match your Mid-century living room will not only add to the comfort of your space but can also render a stylish, well-connected milieu.
The Right Size Matters
If the chair is either too big or small, it will not at all add to the purpose and aesthetic of your living room. Rather, it can ruin the space's proportion when you have too much space or a crowded room. Additionally, when picking the right size of your armchairs and accent chairs, it must complement your sofa's size. Apart from its overall size, you will also need to check the seat height and width so you can gauge if it can fit your living room size.
Pick the One That Symbolizes Your Style
Picking a chair that you love is crucial. It has to be something that you will never get tired of sitting and looking at. You can pick two matching chairs to integrate symmetry or two different ones that exude your radical and bold personality. A charming modern Mid-century chair can add a taste of character to your space. Thus, you can have the chance to pick something that will highlight your taste and preference.

Consider the Room Ambiance
Every chair exhibits a certain facade that can contribute to the overall ambiance of your space. Do you want a little something playful? Perhaps a formal, luxurious space? Or maybe, something minimalist? If you want your space to display a cohesive ambiance that flaunts a cohesive style, choose a chair that will blend well with your living room's atmosphere.
Consider the Materials
The materials of your chair significantly impact the overall aesthetic of your space. Wood will add a touch of natural essence to your space. It will make a perfect choice for minimalist, rustic, and Mid-century spaces. Other materials such as metal, faux leather, and fabric have a unique appeal that can help you create the living room you want. 
Fabric is ideal for a casual, modern look. It is typically decorated with intricate prints and patterns. It will add details and variations to your living space. Whatever you pick, as long as it goes with your living room design, you can create a space that will enhance your lifestyle.
Timeless and stylish are what our chair collection boasts. Notable mid-century pieces, iconic modern chairs, and luxurious but hip furniture are a few of what we curate from furniture designers worldwide. Bohemian Home Decor handpicks a wide array of luxurious and trendy furniture that exudes a worldly taste.
Bohemian Home Decor has a US-based warehouse that helps us deliver your package quickly and in perfect shape. Our online furniture store has the best technology to provide a one-on-one boutique-like shopping experience. Exploring the Bohemian Home Decor website will make you feel like shopping at your local furniture boutique.