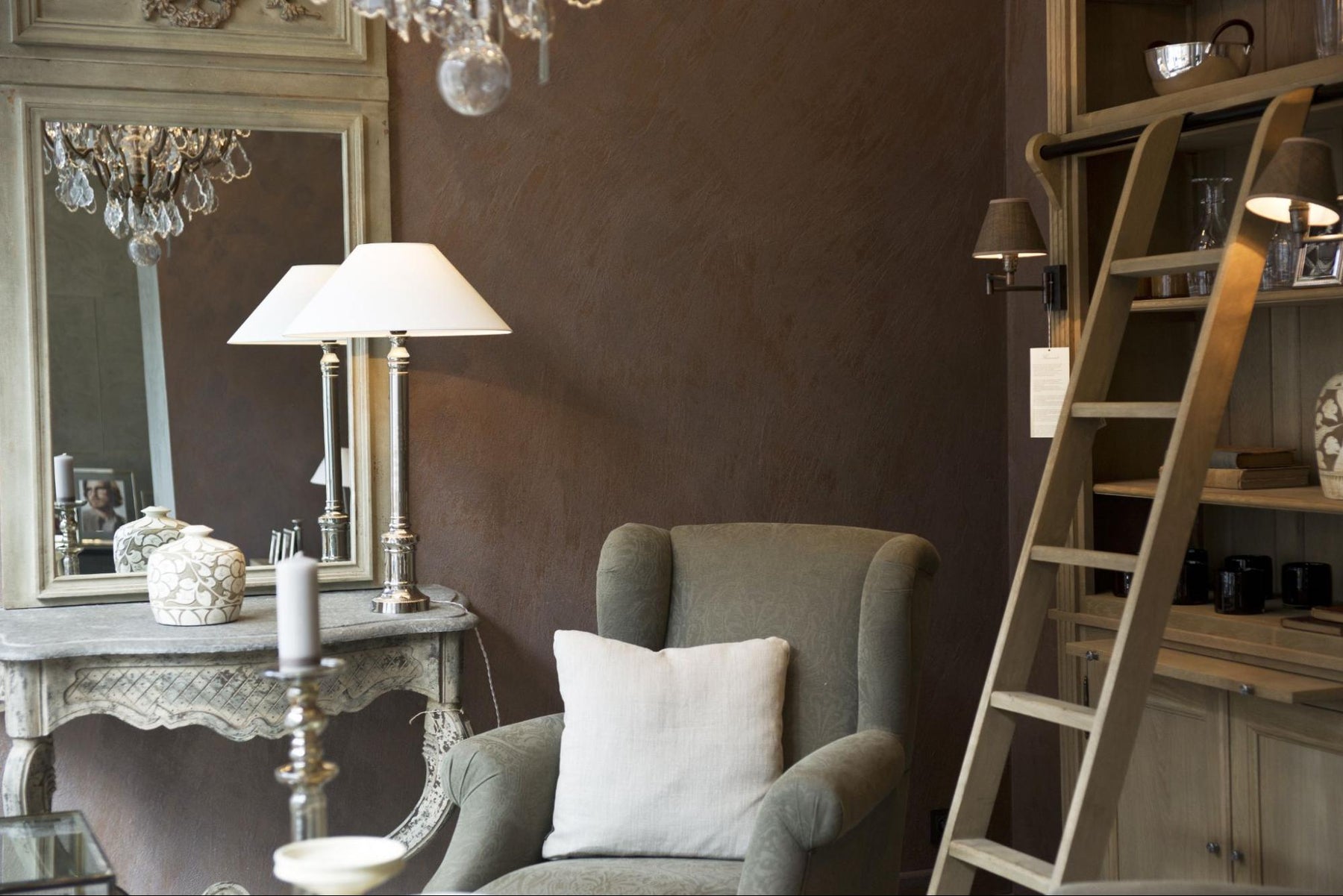 These Are the Interior Design Trends That Will Be Huge in 2023
The year is coming to an end. Hence, new design trends will bring new light to your spaces. Several interior design trends will keep your space updated with the latest style if you are looking for a revamp for the new year. These trends will be all about your grand, bold character. It exhibits subtlety balanced with distinction. If you are looking for some inspiration, here are some of our best ideas:
Interior Design Trends in 2023
The Luxurious Golden Tones
Gold tones that mimic the luscious hues of sunsets will warm spaces next year. It will elevate your space with a pleasant warmth with a twist of flaxen palettes. It will add a taste of pure luxury to your beautiful abode while exhibiting a delightful ambiance.
Convivial Seating is Coming
Convivial furniture designs are inspired by the thought of bringing people together through conversations. They are designed and formed beautifully with curves and soft round edges. Due to the lack of personal and deep conversations among people lately, in-person talks are what convivial seating is all about. The furniture is created to give space for two people to sit separately but will still get that feeling of closeness. Convivial seating is styled with the essence of modern Mid-century chairs. They show off distinct forms, practical details, and finesse.
The Time-Honored 1960s Armchairs are Back 
Mid-century furniture designs are back, and they are coming in hot! The 1960s armchairs exude a sleek design with distinctive figures. It has a beautiful finesse that renders a timeless appeal yet charming appeal. It adds a minimalist aesthetic to your home while keeping it within the classic style. Adding a 1660s accent chair to your space will spruce up your overall look with a rich, tasteful style. The slick lines, genuine materials, and beautiful subtle palettes will create a stylish, charming Mid-century haven.
Illuminating with Pure White Lamps
Lamps rendered in pure white hue are a new lighting trend that emphasizes a blissful beauty. It adds a lustrous illumination to your space while adding a twist of modern sophistication. Pure white floor lamps will add a monumental glow to your space while elevating your evening mood. It creates a delightful glow that will make exquisite silhouettes that uplift and entices.
Wall Lights are Taking the Limelight 
Wall lighting is back on trend. From your foyer to your bedroom, modern wall lights are ideal lighting to accompany your evening. Apart from brightening up your walls, refined modern chairs, and wall decors, wall lights will add depth to your space with notable, comforting shadows. Modern wall lights are designed with sculptural figures that make them decorative and functional. 
Wall Lamps will illuminate your space with a cozy, inviting ambiance. It will add intricacy to your bedroom design while layering your space with a heartwarming atmosphere. Bohemian Home Decor has a collection of eclectic wall lamps that can match diverse interior design concepts. 
Bohemian Home Decor has trendy, industrial, task-lighting wall lamps, luxurious options, and boho-chic lighting that can match your taste and your home. It illuminates the space with exquisite silhouettes and purposeful luminescence. 
Bohemian Home Decor is your online boutique-like furniture store that provides ease and secure online transactions. We deliver prompt one-on-one customer service to ensure your satisfactory shopping experience. We deliver your package in pristine condition right to your doorstep.