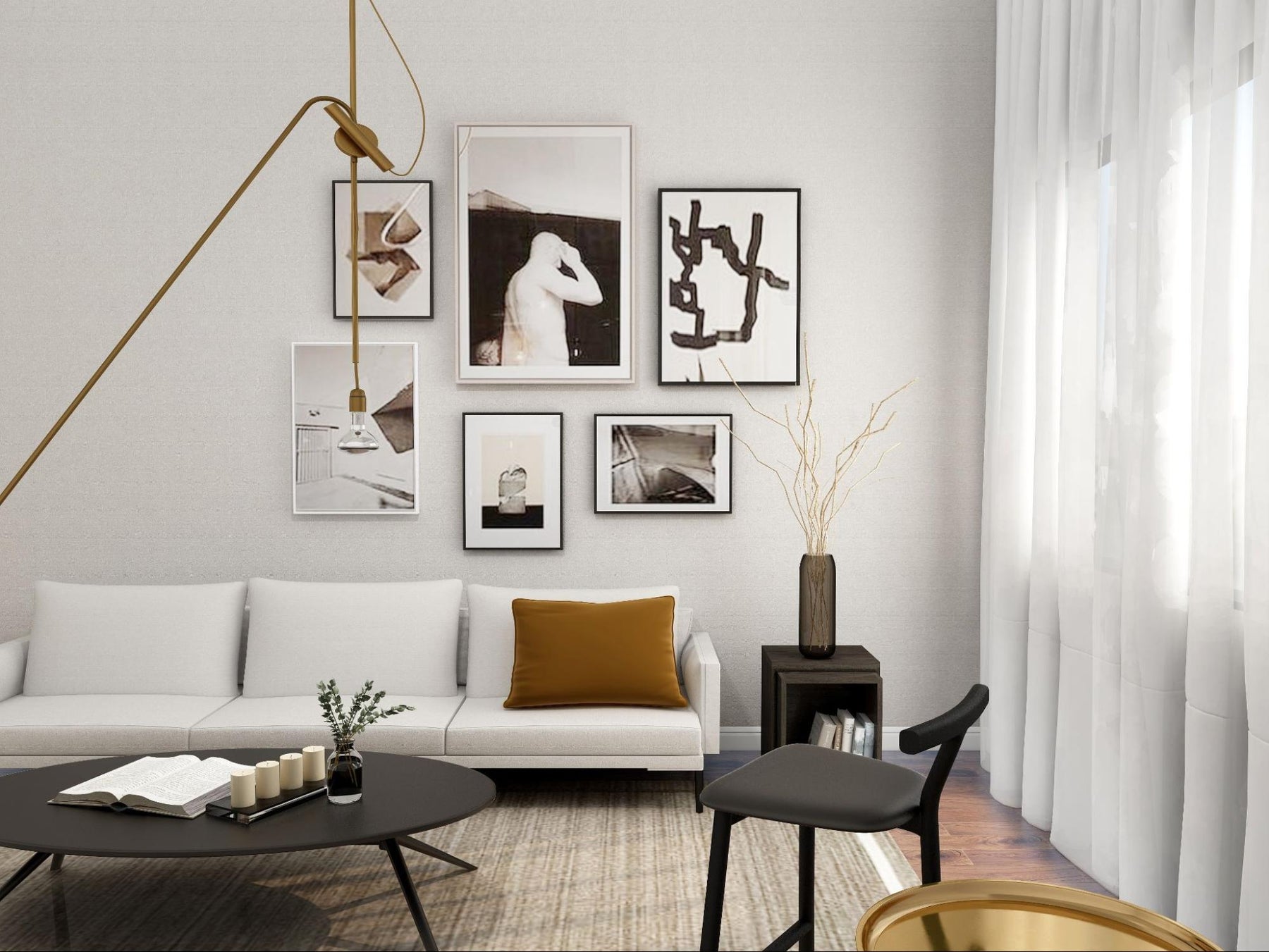 Modern Living Room Ideas To Give Your Space A New Look
A modern home has modern needs. Creating a modern living room demands attention to the function of the space and its overall ambiance. Simple tricks can help you achieve your dream modern living room. Picking the right sofa with the right layers of textures impacts how your space will appear and its purpose. 
If you are looking for some ways to remake your living space into a modern haven, here are some of the tricks you can try out:
How To Makeover a Modern Living Room?
Make It Into A Multi-Functional Hub
Your living room is a place to hang out and bond with family. Having some extra pieces that can entertain and cater to your lifestyle will transform your living space into a multi-functional room. You can add a chic working table and make it your small workspace, or perhaps decorate it with exercise equipment and work out together with your family. 
If your family loves to read, you can pick a corner and turn it into a reading nook. A modern lounge chair and a floor lamp will create a charming reading corner. With a little twist of some elements and furniture, your living space will add more to your everyday activities while having that space to hang out with your family.
Create a Bright Environment By Bouncing Lights With Mirrors
Stylish mirrors will add a touch of luxury to your space while adding dramatic illumination. An oversized mirror can create a spacious, airy atmosphere while displaying a modern appeal. Capture the natural light that envelops your surroundings and save on energy without compromising design and style.
Create a Focal Area By Featuring Your Coffee Table
Make a statement while filling up the blank space between your sofa and coffee table. Your choice of coffee table can greatly impact the whole proportion of your living space. It is vital to pick a table with the right size and function. Modern coffee tables have definitive figures and designs that can anchor the scheme of your living space. You can create a cohesive space that exhibits a harmonious style by picking the statement coffee table and matching decor and modern Mid-century chairs to go with it.
Layer Your Space With Textured Neutral Hues
The safest way to layer up your space is by picking neutral accents in different textures. That way, you will not go overboard with your color scheme while adding some tasteful, timeless details to your space. Textured neutral decor is versatile and can go with any style. Neutrals with textures will add depth to your space while adding subtle contrast to your palettes. Perhaps, a shaggy rug will add an exquisite style to your floor while providing comfort. Neutral rugs are often embellished with muted patterns that can add details and richness to your overall look.
Pick Furniture With Storage Space
The key to a modern living room is enough storage for clearing the clutter. Modern sofas, ottomans, and coffee tables are perfect pieces of furniture to incorporate into your design. You can tastefully store curtains, blankets, and pillowcases while displaying an impressive modern style. You can lay out your space design to know if you have the luxury of space for storage or make your furniture your storage space. Make sure you know how to arrange the furniture right and a flow modified to your daily activities. 
Bohemian Home Decor is an online furniture store. We are advocates of good design that adds comfort and beauty to households. We sell various home decor, modern Mid-century chairs and other furniture, and seasonal items to provide our customers with a complete and secure online shopping experience.
Bohemian Home Decor ensures safe transactions and quick delivery service. Our boutique-like customer service provides our customers with a one-on-one experience to guide them through the online buying process.