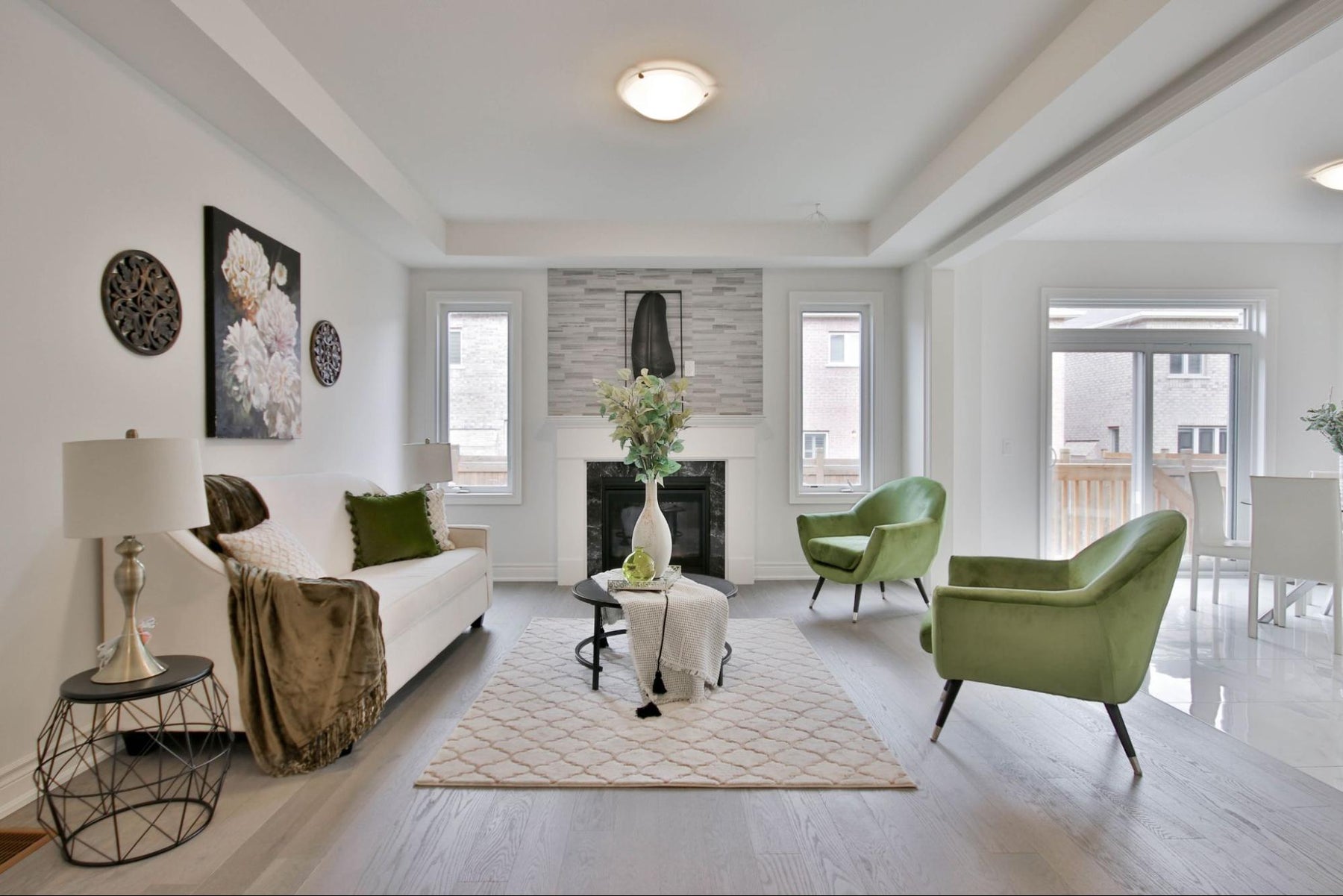 Living Room Lighting Design Ideas For Your Luxury Home
Luxurious lighting is all about the hues, materials, and finish. What makes the lighting high-end are its quality and style. A luxurious living room exudes an exquisite taste for furniture, color schemes, home decors, and lighting fixtures. Every element in the room must be cohesive to achieve that luxury home atmosphere.
Bohemian Home Decor has a wide array of lighting fixtures that can add a taste of ritz into your living room. Gold-polished chandeliers, glistening pendant lights, chic and satin-finished floor lamps, and fancy table lamps are just a few from our lighting collection. Here are our top picks:
Luxurious Lighting Fixtures for Living Room Spaces
A Touch of Gold Chandeliers
The classic appeal of the 5-Globe Bubble Chandelier in brass finish will add an elegant touch of patina gold to your living room. It will illuminate your space with a subtle brightness and warmth. The classy appeal of this vintage-inspired chandelier will immerse you back in the 40s. 

The glass feature of the 5-Globe Bubble Chandelier will emit a muted illumination making the space feel cozier and inviting. It is an exquisite chandelier that will elevate your luxurious living room facade. It will blend immaculately with your modern armchairs and accent chairs.

Color Frame: Brass | Black/Charcoal gun
Material: Metal + Glass
Glass: Clear | Smoky
Dimensions: Horizontal L 172cm x H 50cm x Total Height 130cm (including the rod) 
Vertical L 131cm x W 101cm x H 89cm x Total Height 258cm 
The Flair of Kate Chandelier
It is chic and edgy. The graceful exterior of the Kate Chandelier is an absolute luxurious fashion. It will embellish your living room with a fancy flair. The glistening ornamentations of this chandelier exude a rhythmic appeal that can turn heads around. 
Kate Chandelier is a balletic lighting fixture with an outright luxurious facade. It will pair well with neutral hues or even with the rich, luscious hues of emerald green. Throw in some textured decorative pillows, Mid-century lounge chairs, and adorned vases, and your living room will exhibit a hotel-like ambiance.
Color
: Gold
Material
: Aluminium + Glass
Dimensions
:
6 Lights
L 270cm x D 27cm x H 77cm (Total height H 196cm) |
7 Lights
L 256cm x D 24cm x H 59cm (Total height H 187cm) |
9 Lights
L 332cm x D 61cm x H 74cm (Total height H 208cm) |
10 Lights
L 338cm x D 52cm x H 81cm (Total height H 198cm)
A Taste of Modern Elegance
Soili Marble Floor Lamp
Soili Marble Floor Lamp is more than just a decorative element. It will add dramatic illumination to your living room space. Its soft edges will create a homey luxury home appeal. The marble base, on the other hand, can elevate your space with unique intricate details. 

The chic and sleek design of the Soili Marble floor lamp can blend in with your other high-end Mid-century modern chairs and home decor. It is a posh lighting addition to your dream luxury home. 

Marble Base: Black or White
Material: Gold frame | 2 x 20cm & 2 x 15cm cream white glass shades
Dimensions: Diameter 45cm x Height 156cm
Fiona Floor Lamp
The Fiona Floor Lamp is an absolute delight. Its clean and simple stature is what makes it a ritz lighting accessory. The polished gold surface displays outright elegance and unique character. It will brighten your space with a fancy illumination. 

The Fiona Floor Lamp's patterned shade will create striking visual lighting while subtly giving you the kind of luxury ambient lighting for your luxury living room goals. It can be paired with iconic modern Mid-century chairs and lounge chairs. 
Material: Metal+PVC
Color: Gold
Dimensions: W 49cm x D 27.4cm x H 121.1cm
Bulb: LED 5W
A Dash of Sophisticated Edge
Iris Tall Pendant Lamp
The Irish Tall Pendant Lamp is perfect for your gloomy corners. It will light up the dark sides of your living room space with a geometrical illumination. Its gold finish will add a taste of palatial essence. 
The Irish Tall Pendant Lamp is an exquisite choice for luxury accent lighting. It will bring warmth and a cozy atmosphere to the dead corners of your living room while adding luxurious aesthetics. 
Material: Stainless Steel
Color: Chrome | Gold
Dimensions: Diameter 23cm x H 28cm
Jayda Tall Pendant Lamp
The Jayda Tall Pendant Lamp is luscious. The lavish silken-finish surface creates a lustrous reflection. It will embellish your accent wall with a touch of opulence. It will pair well with tropical luxury home designs dazzled with the rich hues of potted plants. 
The Jayda Tall Pendant Lamp exudes a flawless facade. Its ostentatious form will create a visual impact on your living room space. It will look grand when paired with iconic modern Mid-century chair pieces.

Material: Metal
Color: Gold
Dimensions: Shade: Diameter 19cm x Height 41cm

Living a luxurious life requires picking luxurious furniture, home decor, and lighting fixtures. Luxurious lighting fixtures are more than just aesthetics. The quality and comfort it contributes to the space make them even more luxurious. 
Bohemian Home Decor curates exquisite lighting fixtures. Our array of floor lamps, pendants, wall lamps, and other lighting essentials exudes unequivocal quality and style. Our US-based warehouse guarantees our customers receive their hand-delivered package in pristine quality and perfect shape. 

Shopping at our online shop is a boutique-like experience. We provide one-on-one attention to our customers to ensure their satisfaction. Bohemian Home Decor is the one place you can indulge in online shopping while having the assurance of quick delivery and secure transactions.