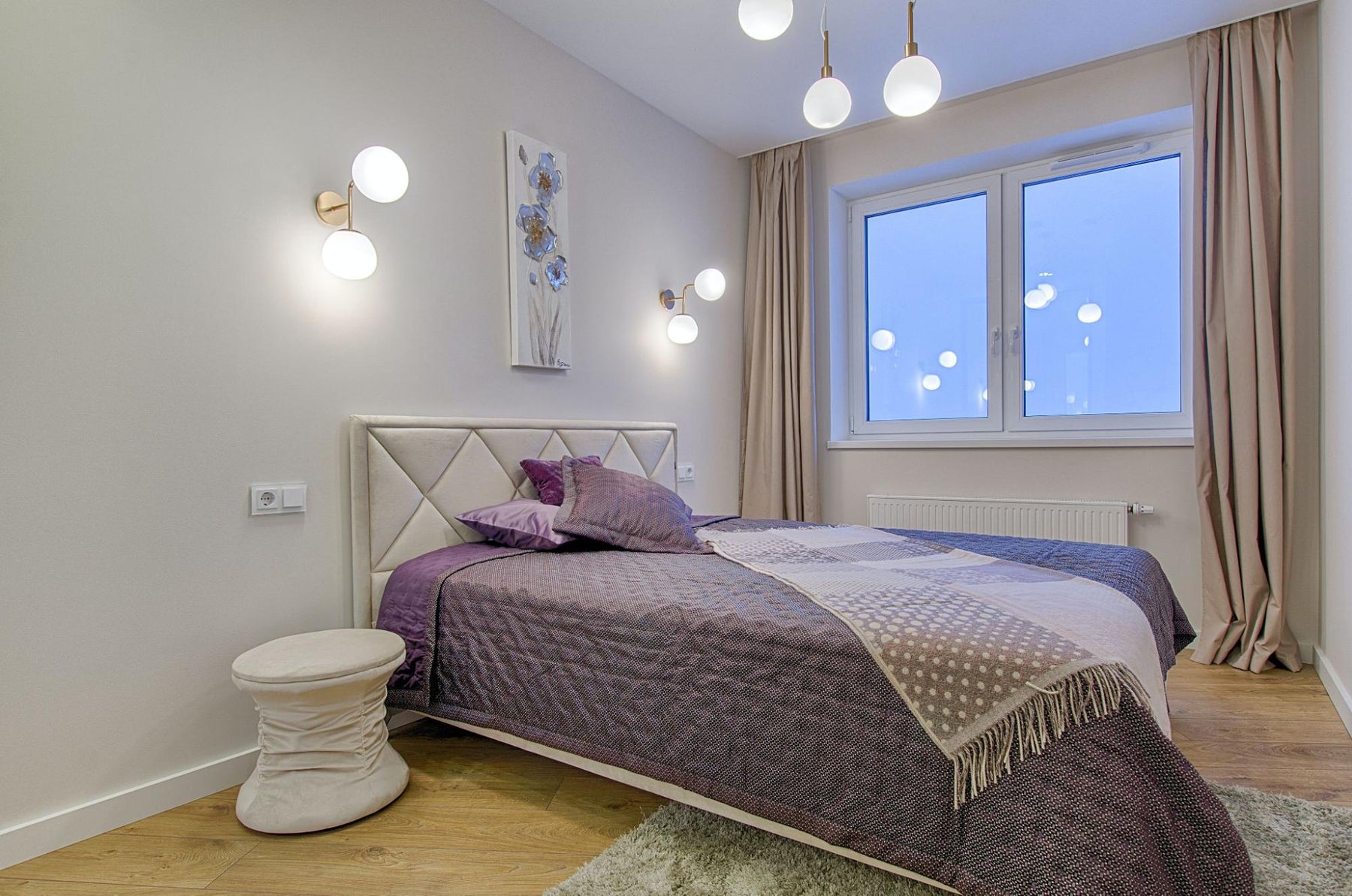 Best Modern Wall Sconces That Serve As Decorative Pieces
Wall sconces are made to illuminate your walls and highlight the best features of your decor. They have been used for centuries. They are decorative wall lighting fixtures that will add interest to your space. Wall sconces can be statement pieces. They will embellish your home interiors with a warm glow and inviting atmosphere. 
Wall lights will add a twist of cozy and comforting ambiance while layering your lighting design with a charismatic appeal. They will look stunning in the corners of your foyer or living room. They can also serve as a decorative welcoming lighting fixture at your doorstep. 
If you are searching for decorative lighting pieces to enhance the overall facade of your space, here are some sconces in various styles that might suit your taste and home:
Decorative Wall Sconces That Will Delight Your Home Interiors
Rekindle Wall Sconce
The Rekindle Wall Sconce light is a minimalist elegant piece. It is rendered in a sophisticated gold, chrome, and charcoal black palette base. Its sleek cylindrical figure displays a chic, versatile style that will add a sense of luxury to your wall. It illuminates the space with subtle yet rich, warm lighting. 
The Rekindle Wall Sconce lighting is ideal for foyers and exterior lighting. It will light up your outdoor wooden lounge chairs with luscious, luxe illumination. It has a charming image that will enhance your evening mood. It will paint your space with warmth and a welcoming ambiance. It is a simple decorative piece for minimalist luxury homes. 
Journey One-Arm Sconce
The Journey One-Arm Sconce light is a minimalist option. It has a distinctive industrial facade that will blend impeccably in minimalist, industrial spaces. It displays a polished black hue with accents of a rich gold palette. 
The Journey One-Arm Sconce is an exquisite decorative wall lighting piece that will beautifully spotlight your living room decor and Mid-century modern chairs. It has a simplistic geometrical form that makes it versatile. It will illuminate your space with a luxurious, functional glow.
Stellar Wall Sconce Pair
The Stellar Wall Sconce lighting is boho-chic decorative lighting. It is embellished with silken beads that will dramatically affect your walls. It exhibits an Art Nouveau fashion with distinctive curves and edges. 
The Stellar Wall Sconce light will illuminate your space with a warm romantic atmosphere. It will layer your design with a charming classic appeal while adding an ornate visual image. The Stellar Wall Sconces for the living room will create a cozy evening mood and relaxing ambiance. It will add a theatrical glow to your curated mid-century lounge chairs.
Avenue Wall Sconce
The Avenue Wall Sconce is embellished in a bold style and neutral colors. It displays the pure elegance of the peacock feather pattern with a touch of glamour. It exudes a harmonious blend of curves and colors that will beautifully light up the little dark corners of your home. 
The Avenue Wall Sconce lighting is a lavish wall sconce with a twist of opulent modern style. It will illuminate your space with a vibrant luminescence while adding layers of strobing reflective glow.
Journey 2-Arm Rotating Sconce Wall Lamp
The Journey 2-Arm Rotating Sconce Wall Lamp is an industrial-chic, decorative, functional lighting piece. It is a minimalist lighting fixture that will spotlight your walls, modern Mid-century chairs, armchairs and accent chairs, and decors with striking illumination. 
The Journey Swing Arm Wall Lamp is a multi-functional decorative piece with an edgy lighting display. It has a sleek figure and distinctive image that will captivate your family and friends. It is a statement decorative wall lighting that can layer your space with intrigue and purposeful essence.

Wall sconces are made to glow up your walls with a charismatic ambiance. While some are just purely decorative, there are wall sconces that can be both: decorative and functional. Bohemian Home Decor offers an array of decorative wall sconces that can add a touch of elegant glow to your home interiors. 
Our online furniture store curates lighting fixtures in different styles. We provide boutique-like customer service to ensure we deliver satisfactory assistance to our valid customers. Our US-based warehouse guarantees our customers quick delivery and a pristine package delivered to their doorstep within a week of the purchase.