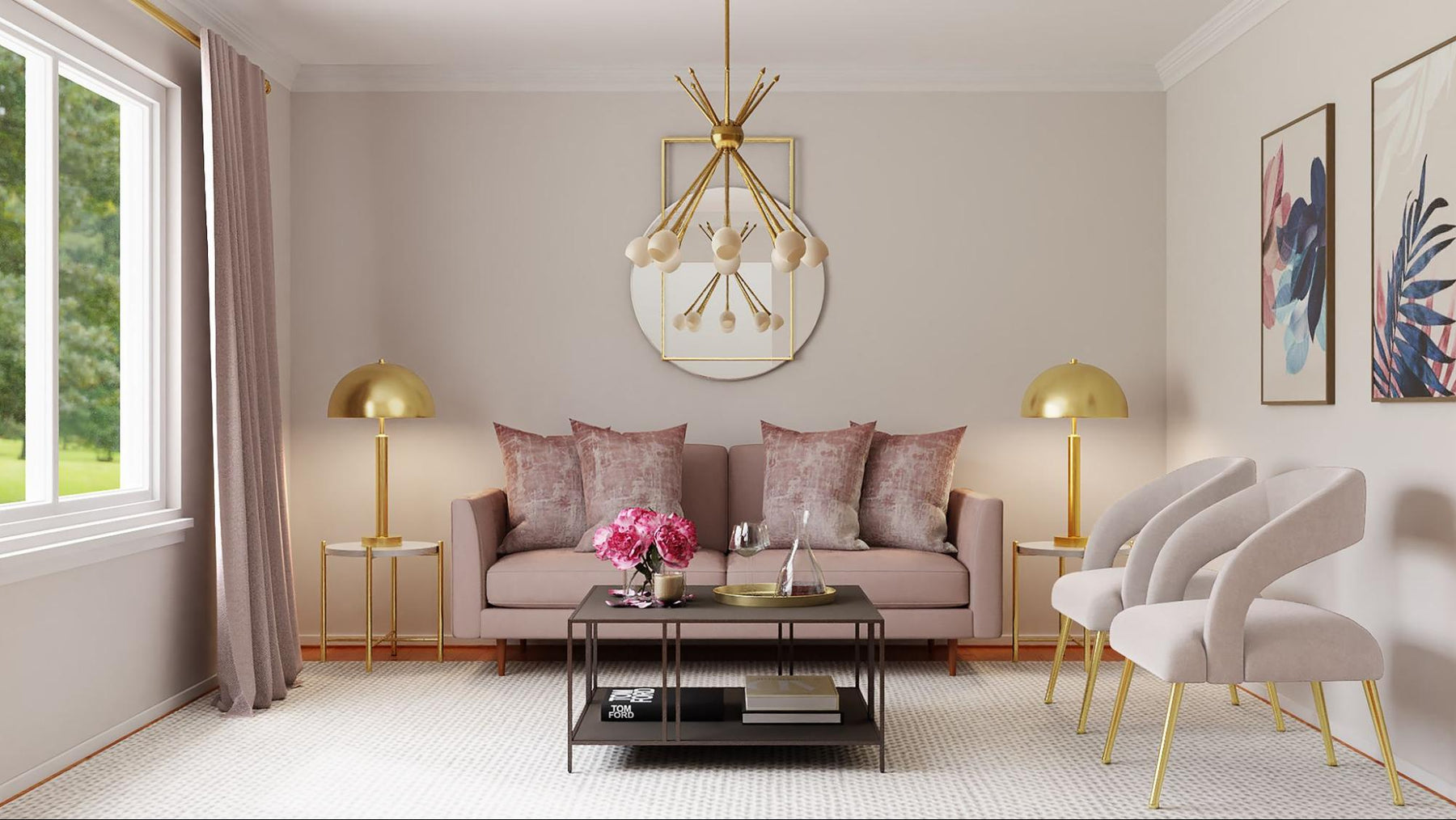 Affordable Mirrors for Your Home
Mirrors are a great way to make a space look larger and to open up a room. Decorative mirrors can be used in many ways to improve the look of a home. For instance, a large mirror on the wall in the living room will make the room seem more spacious. A decorative mirror on the mantel will draw attention to it and add a touch of style. A long framed mirror on the wall in the dining room will make the room more inviting. A decorative mirror in an entryway will provide a welcoming look.
A large ornate mirror in the bedroom will add a touch of elegance and draw focus away from imperfections. A smaller mirror over a dresser will let you get a good look at yourself and give you a boost of confidence, while an oversized mirror in the hallway will give a sense of grandeur to the space.
Decorative mirrors should be placed at a height that allows the least amount of image distortion. Sunlight should not be hitting the mirror directly as it will distort the image too much and create multiple reflections. With the correct placement, decorative mirrors can be used to significant effect in any space.
Decorative Mirrors That Can Refresh Your Blank Walls
The Lumina Mirror
The Lumina Mirror is an elegant, modern piece designed with a minimalist Scandinavian aesthetic. Its sleek and curving body is finished in a warm, light-wood veneer, and it features a small shelf and three pegs to hang your towels or other items. The frame is narrow yet sturdy, with rounded corners and a tall, cylindrical shape. The mirror's base is raised for an eye-catching lighting effect in the bathroom. The Lumina Mirror boasts a combination of clean lines, warm tones, and stylish design, creating a perfect addition to any modern home or office.
The
Solstice Mirror
The Solstice Mirror exemplifies contemporary Nordic style with subtle curves and sleek minimalist lines. Its mirrored frame adds an elegant touch, while a shelf below offers a unique balance and gives it a distinct figure. The subtle curves not only add to its aesthetic but also add depth and focus to the overall look. Its crisp design keeps the space open and airy while still eye-catching. The clean lines and slick modern appeal of the Solstice Mirror create a timeless and sophisticated piece that is perfect for any interior.
The Merritt Dresser and Mirror set offers a sophisticated, modern style with a touch of Oriental flair. Sleek and edgy in its neutral tones, this set comprises two pieces. The dresser has six spacious drawers featuring a rich dark brown wood veneer finish. Its defining feature is its unique mirror accents, which form an intriguing trim on the bottom drawers of the dresser. The accompanying mirror offers more drama and sophistication with its slightly curved frame and thick, dark wood border. The Merritt Dresser and Mirror set are built with functional craftsmanship and accuracy for a whole dressing room experience.

A mirror in one's living space is often overlooked, yet it is an invaluable source of inspiration, self-awareness, and reassurance. It can be both a reflection of ourselves and an outlet for self-expression. The mirror can be a reminder of our goals or dreams; it can be a way to check our appearance and how we project ourselves to the rest of the world. 
A mirror can allow us to track our progress towards a specific look or to measure success in our endeavor to become more successful or attractive. A mirror can be a creative medium to explore more deeply as well. There are countless ways to use the mirror to change the appearance or energy of a living space. Mirrors can be hung in a specific pattern or direction to bring more light or positive energy into a space. They can also be used to make a statement or draw attention to particular areas.
Bohemian Home Decor is an online boutique-like furniture shop that offers slick, minimalist mirrors and decors that can add a flair of elegance to your space. Our mirror collection has crisp edges, functional shelves, and matching dressers for an instant room makeover. Browse our online catalog and spark new ways to add purpose and style to your beautiful abode.