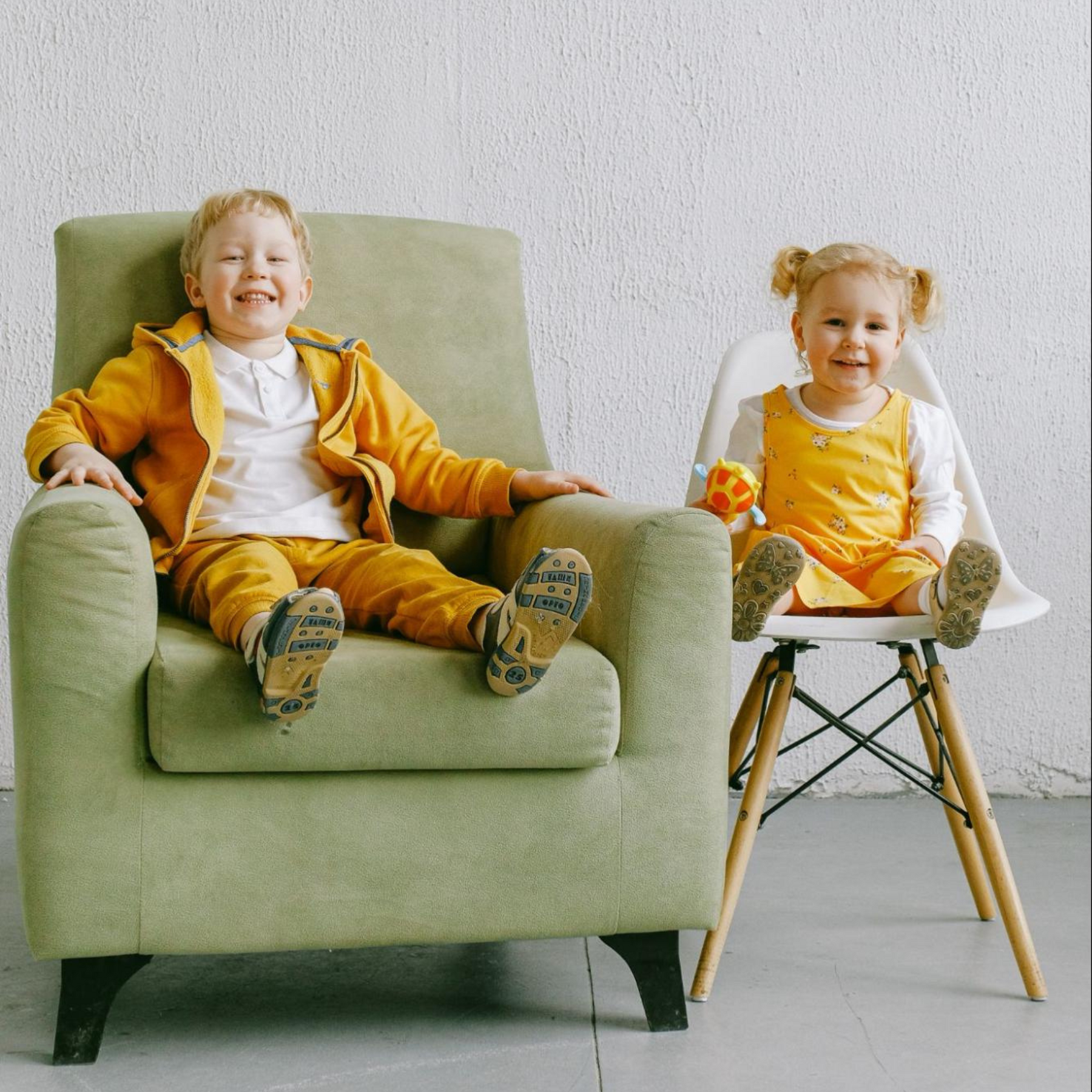 5 Best Lounge Chairs for Your Living Room
Lounge chairs are made to bring comfort to your everyday life. Apart from its impeccable design, it is also intended to provide pleasurable seating comfort while you enjoy an afternoon bonding with your family. Choosing only the best lounge chairs for your living room is vital. If you want to sit like a queen while you sip on your freshly-squeezed lemonade, pick a modern lounge chair that exudes exquisite design and practical functions. Here are five of Bohemian Home Decor's lounge chair collection:
Exquisite Lounge Chairs for Living Spaces
The Daire Chair & Ottoman
The Daire Chair & Ottoman is a modern rendition of Eero Saarinen's Womb Chair from his Mid-century collection. The figure is simply blissful in terms of aesthetic and comfort quality. It is rendered in an immaculate white matte finish fabric that creates a subtle yet elegant look. 
The Daire Chair & Ottoman has a classic design but is made with modern, durable materials. It has a times less appeal and versatile style that can match modern homes, Mid-century abodes, and minimalist oriental interiors.
Brooke Lounge Chair
The Brooke Lounge Chair is a modern take on Charles Eames' iconic Egg Chair. It has a beautiful figure that will cradle you during your afternoon naps. It is the perfect reading chair. It envelops you with comfort and absolute seating pleasures. 
The Brooke Lounge Chair will make a beautiful addition to your modern house with modern needs. It will add a sense of classic style to your home with a twist of exemplary, time-honored modern Mid-century chair design.
Aodh Lounge Chair
The Aodh Lounge Chair exudes a cloud-like facade that instantly displays comfort and luxury. It is upholstered with posh fabrics to add a more sophisticated style. It has chic chrome finish legs with a sleek line that creates a beautiful balance between its grand seating structure. 
The Aodh Lounge Chair will look extravagant in luxury homes. It will blend beautifully in modern minimalist spaces that celebrate unequivocal designs. It will add a touch of hotel-like luxury to your everyday lounging.
Lilly 1-Seater Lounge Chair
The Lilly One-Seater Lounge Chair is a coastal delight. It has impressive shell-like details that will add a tinge of breezy atmosphere to your space. It will make a beautiful lounge chair for your coastal-styled living space. 
The Lilly One-Seater is a coastal-designed chair that will provide a charming appeal to your space. It has supply curves that can render an inviting, homey space. It will make a beautiful accent lounge chair for your humble milieu. 
Alice Armchair
The Alice Armchair is a piece of modern furniture with a minimalist style. It has a well-balanced facade that can blend beautifully in modern homes. Its neutral hue will add a touch of modern sophistication to your space while adding more practical comfort. 
The Alice Armchair will dwell perfectly in Scandinavian-inspired homes. Its sleek, definitive figure will add a distinctive element to your space. It will bring more convivial seating, making you feel closer to your family.
Timeless and stylish are what our chair collection boasts. Notable mid-century pieces, iconic modern chairs, and luxurious but hip furniture are a few of what we curate from furniture designers worldwide. Bohemian Home Decor handpicks a wide array of luxurious and trendy furniture that exudes a worldly taste.
Bohemian Home Decor has a US-based warehouse that helps us deliver your package quickly and in perfect shape. Our online furniture store is equipped with the best technology to provide a one-on-one boutique-like shopping experience. Exploring the Bohemian Home Decor website will make you feel like shopping at your local furniture boutique.